ARGB 24-pin 90 Degree Power Connector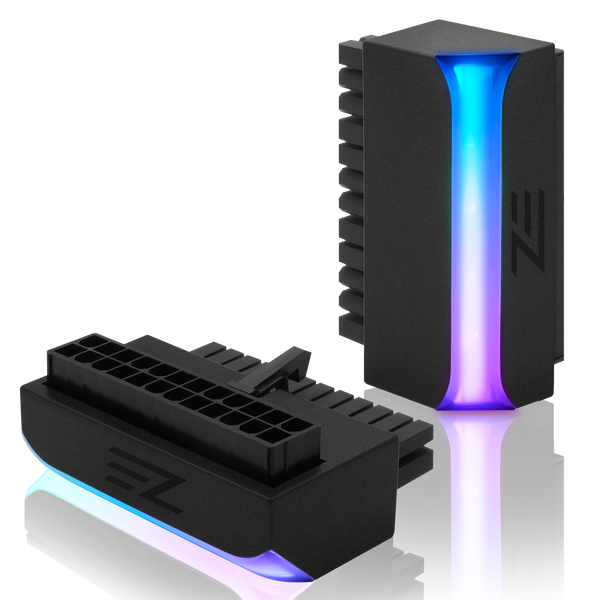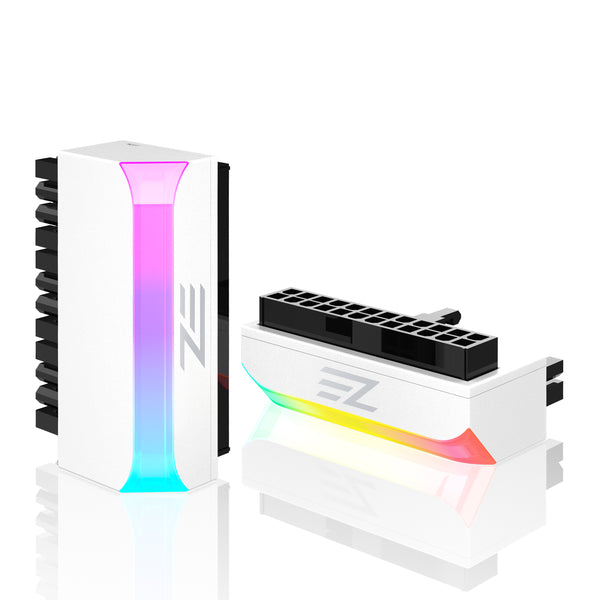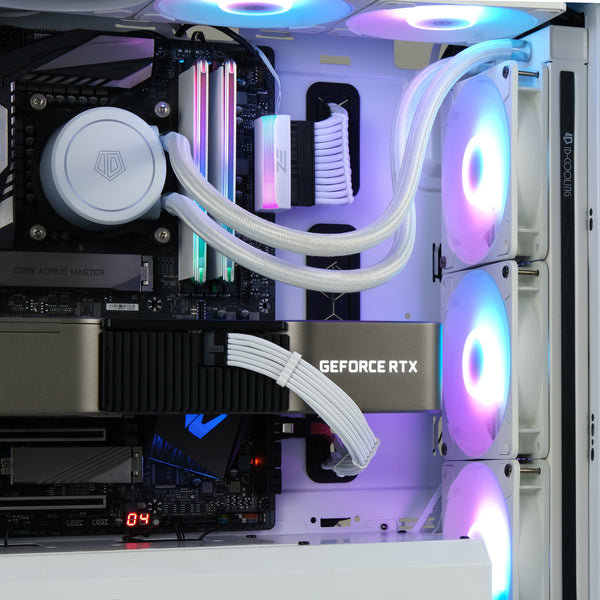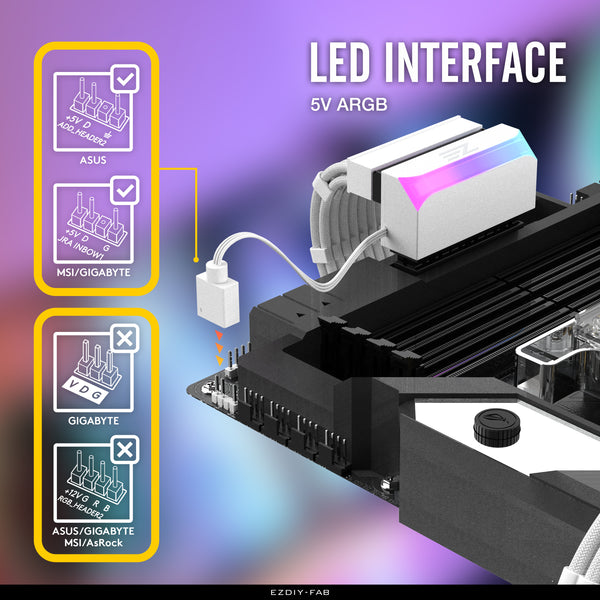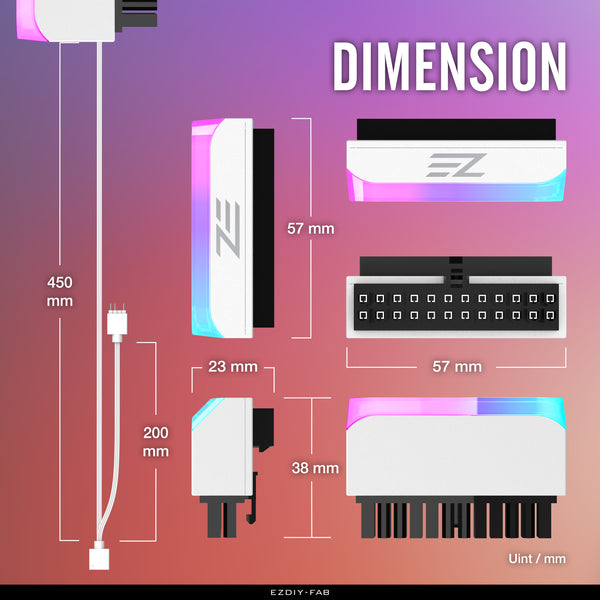 The ATX 24 Pin 90? Adapter is compatible with all ATX motherboards and power supply units that support a standard 24 pin main power connection.

Built with the advanced ARGB lighting system , it features ARGB Rainbow color that glows attractively without straining your eyes .

90 Degrees right angle design, connecting between PSU 24 Pin Cable and motherboard connector, does not cause pressure on the motherboard connector for long-term stable use.

ATX 24-pin female to male connector 90 degrees suitable for motherboard .Plug and play installation.

This design will solve the PSU installation for the limited height chassis You can install the 24PIN power cable from vertical to horizontal direction with this adapter.