GPU 8 Pin U Turn 180° Connector (Reverse) - 3 PACK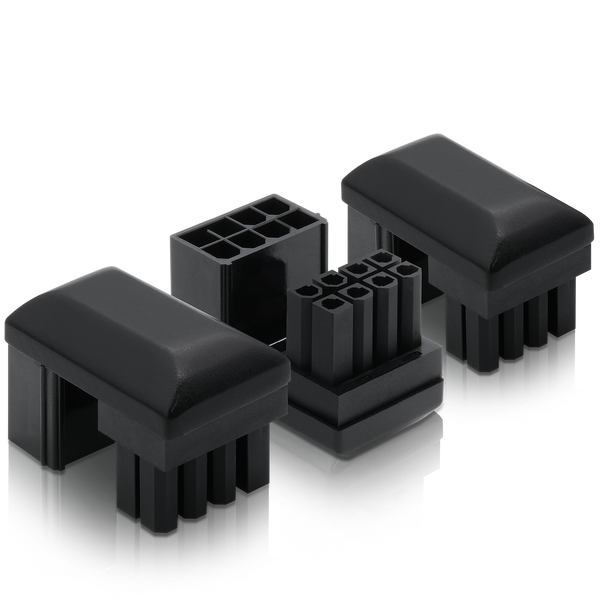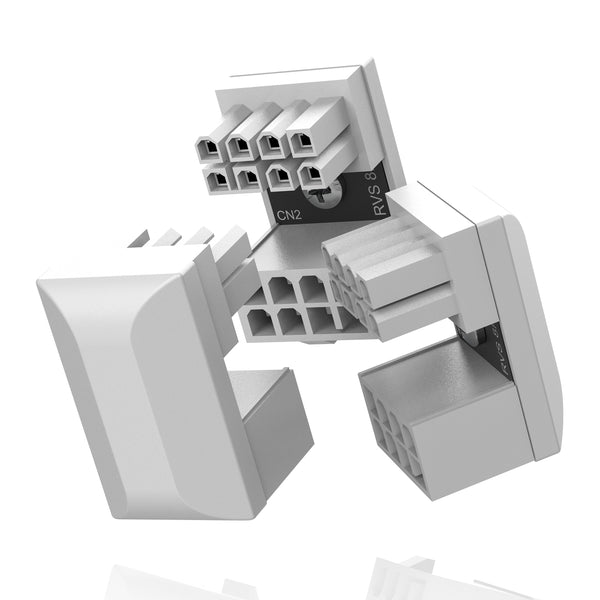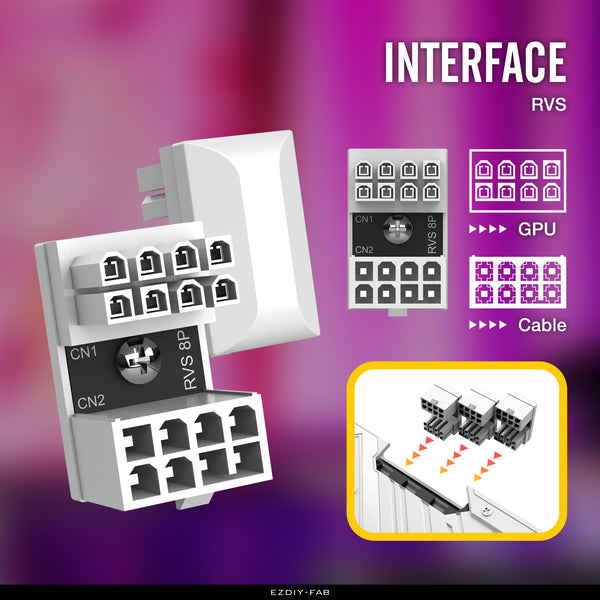 Designed for changing PCIE 8PIN cable installation direction.

Package included 3 adapters of Reverse Type of connector interface adapters, Please check the connector interface type on your GPU before purcahsing.

180 Degrees U turn design, connecting between PSU Cable and GPU connector, does not cause pressure on the GPU connector for long-term stable use

Can install the 8pin PSU PCIE cable from vertical to horizontal direction with this adapter to fit in height limited chassis

These adapters are for using on PCIe connectors, compatible to all graphics cards such as: ASUS, ASRock, EVGA ,Gigabyte, Radeon, Sapphire, NVIDIA, etc.; Mind the connector type before purchasing.

Please mind the connector orientation !