PCIE 3.0 16x Extreme High Speed Riser Cable - Right Angle Connector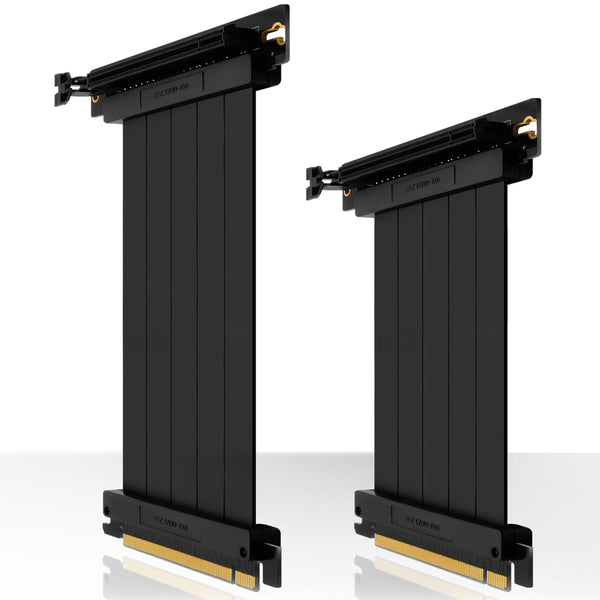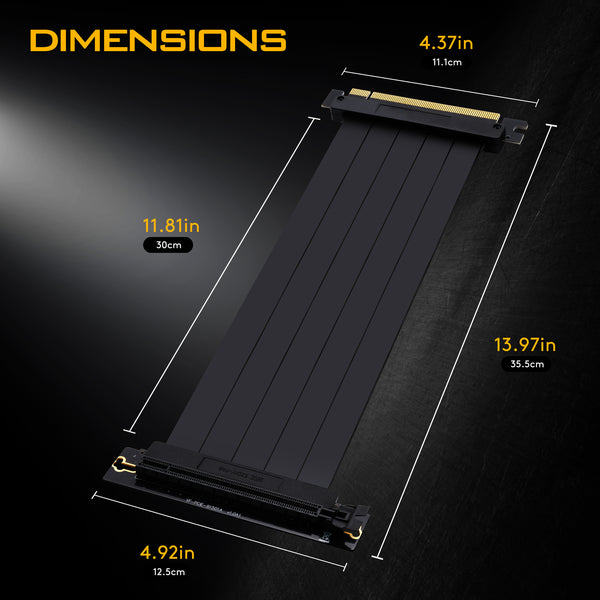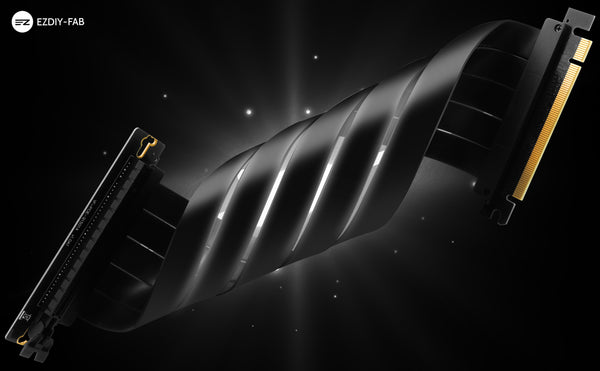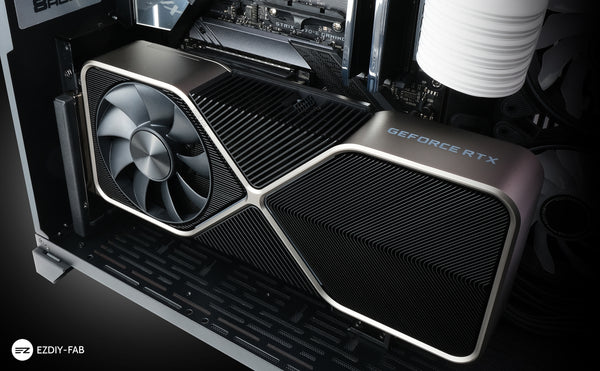 Imported cable and the core is made of pure copper tinning process, which ensures the signal is full speed, stable and almost no attenuation transmission.

EMI (electromagnetic interference) shielded to eliminate signal interference and ensure maximum performance.

Flexible sectional cable design allows for installing in various orientations and better airflow.

Supports PCIE3.0/2.0/1.0, Doesn't Support PCIE4.0

Available in straight (180?), right angled (90?) connector variations with wide compatibility mounting hole.