VGA Bracket for Custom Desktop PC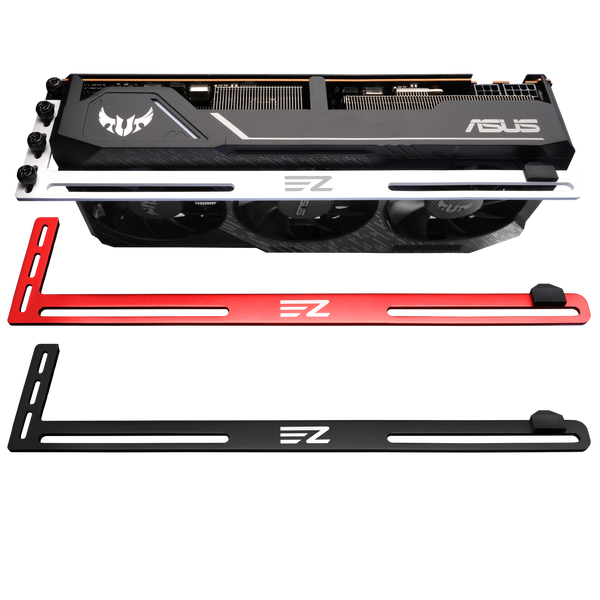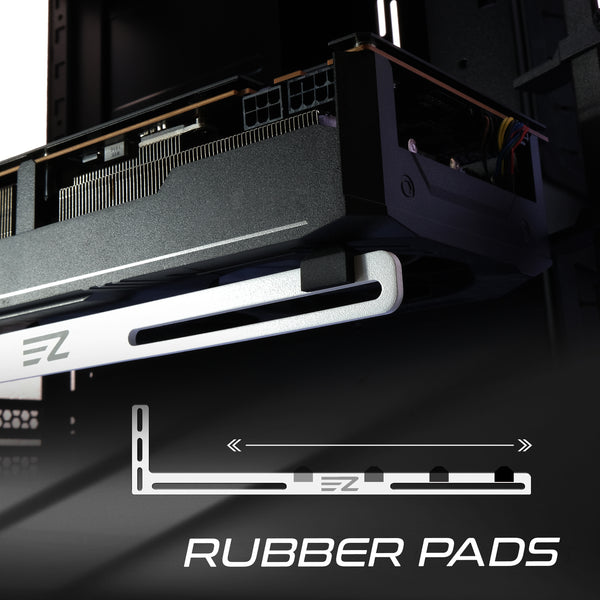 Adjustable for different video card weights and sizes.

Low-key matt black aesthetic that improves the look of your PC

3mm Aluminum material prevents sagging and removes stress on motherboard.

Doesn't restrict airflow yet maintains rigid structure.

Adaptable to a wide range of motherboards and cases.